Huge congratulations to Richard and Jack who both passed their PhD vivas within a week of each other!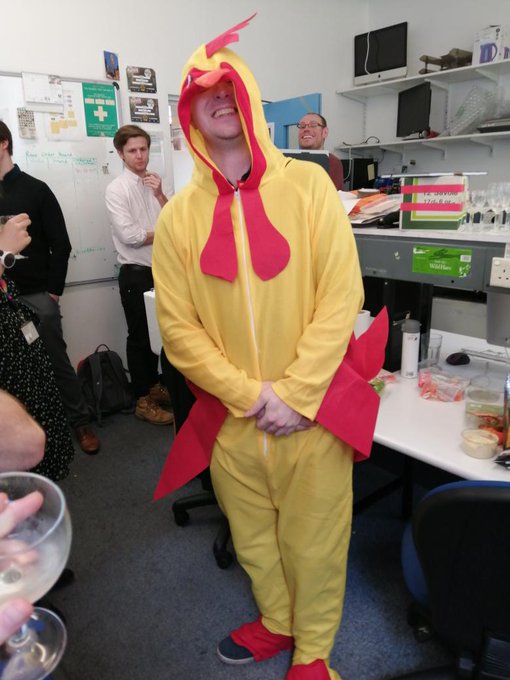 Richard is staying on with the group as a post-doctoral researcher, meaning we can continue to rely on him for his fantastic understanding of organic chemistry and thrilling anecdotes of his birdwatching adventures!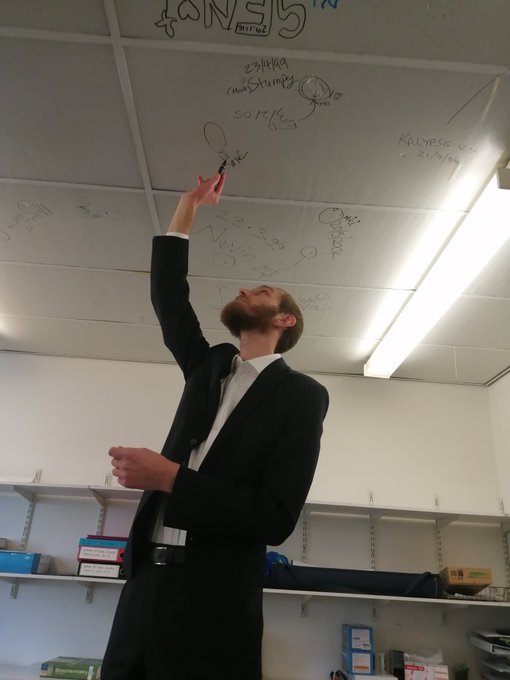 Jack has received a BBSRC Flexible Talent Mobility Award from the BBSRC to go work for Zentraxa, a Bristol based biotechnology startup focused on peptide manufacture. Best of luck to Jack!